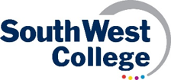 South West College is a leading provider of further and higher education and training in Ireland, offering courses across a wide range of disciplines. The College operates from five main campuses based in the principal towns of Counties Tyrone and Fermanagh in the west of Northern Ireland.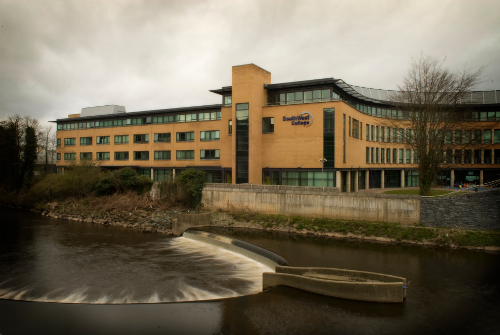 South West College plays a leadership role for innovation and development in support of industry, curriculum development and training and also leads in the provision of training, research and development within the construction, engineering, renewables and sustainable technologies sectors. The College has received various national and international awards in recognition of its work as well as an Outstanding Grade 1 inspection result in 2014.
The College has a continual focus on meeting the changing needs of the local region's economy and its innovation centres ensure that engagement with industry is relevant and focused and that the College's curriculum offer is fit for purpose. The College's Innovation centres are:
STEM Centre focusing on curriculum development and teaching and learning in Science, Technology, Engineering and Mathematics.
CREST Centre (Centre for Renewable Energy and Sustainable Technologies) provides industry R&D support and demonstration and testing facilities for new renewable energy products and sustainable technologies.
IMAGE Centre creative industries studio.
IDEA Centre product design and prototyping laboratory.
INNOTECH support to industry.