Centria University of Applied Sciences is a multi-disciplinary, dynamic and international higher education institution. We pride ourselves with offering students and staff an environment that is innovative, caring and multicultural. Centria's strength lies especially within internationalisation and on research and development projects and services, aiming to improve the region's enterprises' competitiveness.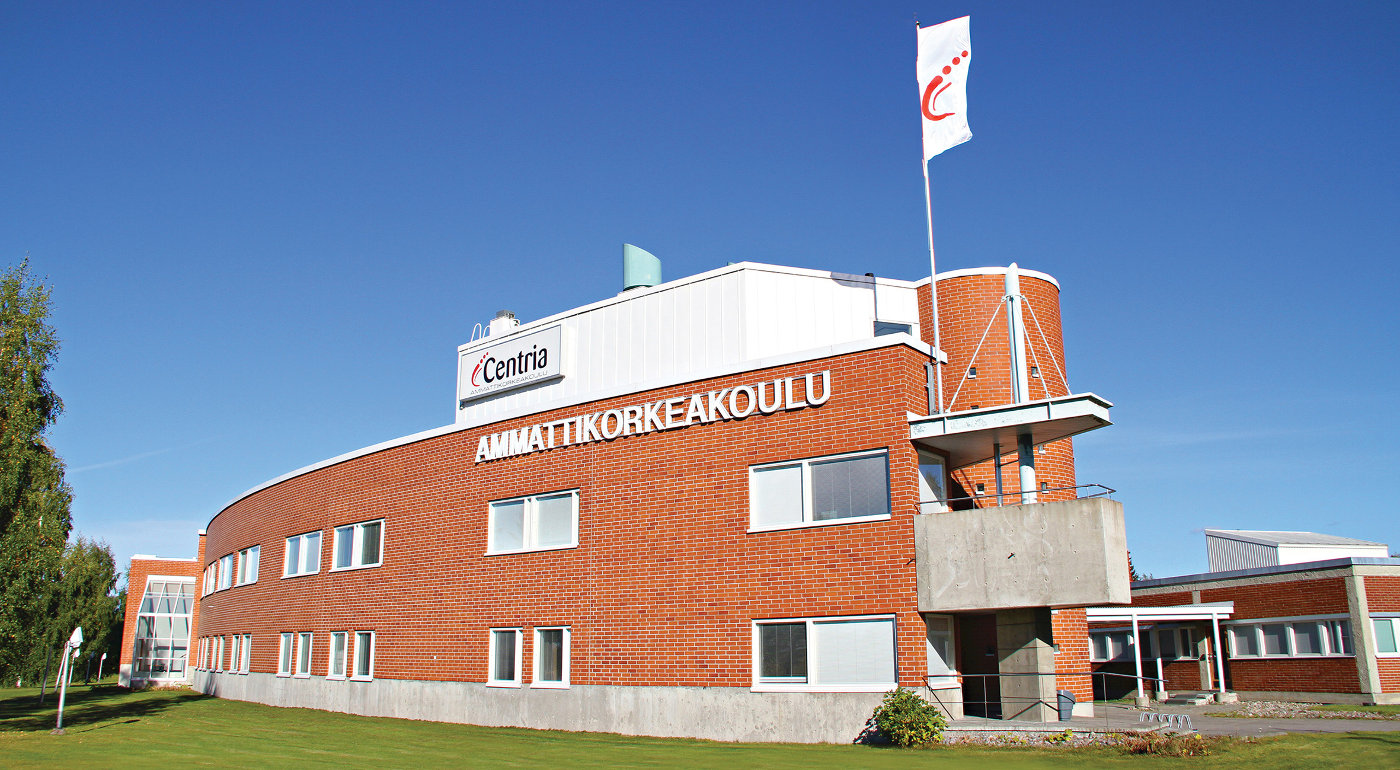 Centria University of Applied Sciences has operations in the three towns of Kokkola, Ylivieska and Pietarsaari. This region is not only characterized by the old towns, the sea with its archipelago, and vivid bilingualism, but also by the long river valleys, traditional country life and bustling local cultures.
Specialist areas of expertise relevant to TARGET project
Centria Research and Development is the unit for research, development and further education at Centria University of Applied Sciencies. R&D-functions are divided into four topics of interest: manufacturing technology, digitalisation, chemistry and bio-economy, entrepreneurship and wellbeing. The main goal of Centria Research and Development is to create development opportunities for the region's enterprises and communities.
Research & Development Capabilities/Resources to support manufacturing
Centria has a wide range of know-how in technology and IT-solutions. The experts of R&D-unit work for example with product automation, robotics, digital scanning and measuring, additive manufacturing as well as manufacturing design and production simulation – and many other topics. The equipment of Centria enables demonstrations with robots, 3D-scanning, -modeling and -printing. It is possible for the companies to work together with the programmers of Centria to create applications for the specific needs – especially when it comes to the wireless communication, location awareness, cyber-security and mobile applications. At Centria Research and Development you can expand your knowledge, develop your enterprise or your organisation.