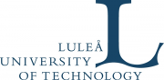 Luleå University of Technology (LTU) is located in the Northern part of Sweden. The university's main campus is located in Luleå, with four distributed campuses in Kiruna, Skellefteå, Piteå (in the region) and Filipstad (Southern part of Sweden). The university has currently 1 700 employees and 16 000 students. Research is carried out in close cooperation with industrial partners such as Bosch, Ericsson, Scania, LKAB, SKF and Volvo Group. The excellence centre CiiR (Center for Interorganizational Innovation Research) is a main actor for policy and SME collaboration. LTU Business is connected to the university and provides support for new businesses and for regional collaboration.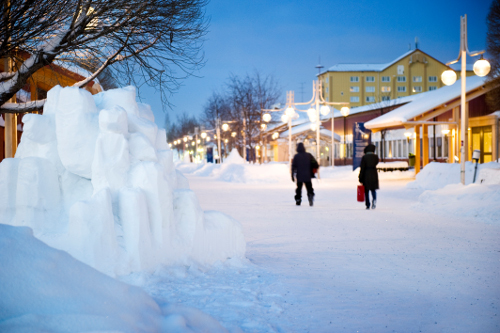 Specialist areas of expertise relevant to TARGET
The researchers affiliated to the TARGET project have interests in the areas of creative concept development (ranging from idea generation to concept evaluation); prototyping (ranging from low-fidelity to additive manufacturing); knowledge management (ranging from idea and experience sharing to knowledge based system); and product development (incorporating both product and service innovation processes).
Research & development capabilities/resources to support manufacturing
The research team conducts applied research and development of support to manufacturing companies. The team has long experience in turning its research into popular scientific guidelines and approaches. In particular the capabilities of the team are innovation methods and techniques, which can be offered to manufacturing in a creative milieu. Also, approaches to simultaneously investigate the opportunity (or problem) and the innovation (or solution) are part of the team's capabilities. Practical education and acting as a sounding board in early stages of the processes are part of the collaborative efforts with manufacturing.